Dave "Nelly" Nelson
Renowned surf/skate photographer with his ocean-minded shots of Mavericks, Pipeline, Tahiti, and shots from local Santa Cruz breaks!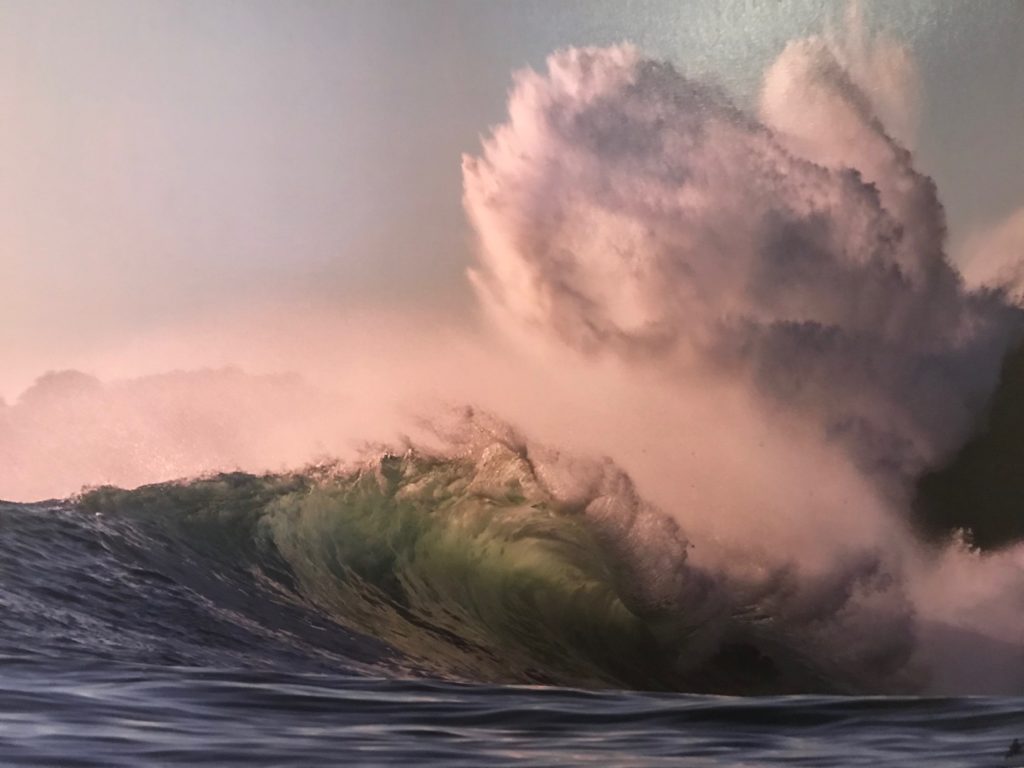 Felix Alfaro
Beautiful landscape and time lapse metal prints featuring Yosemite, Mono Lake, La Selva Beach and The Pinnacles to name a few!
Ben Rush
Our most recent banquet room featured Artist in 2018 is Ben Rush with dramatic oil on canvas works of art!
---
Amadeo Bachar
Our banquet room was home to the art of Amadeo Bachar, October of 2015.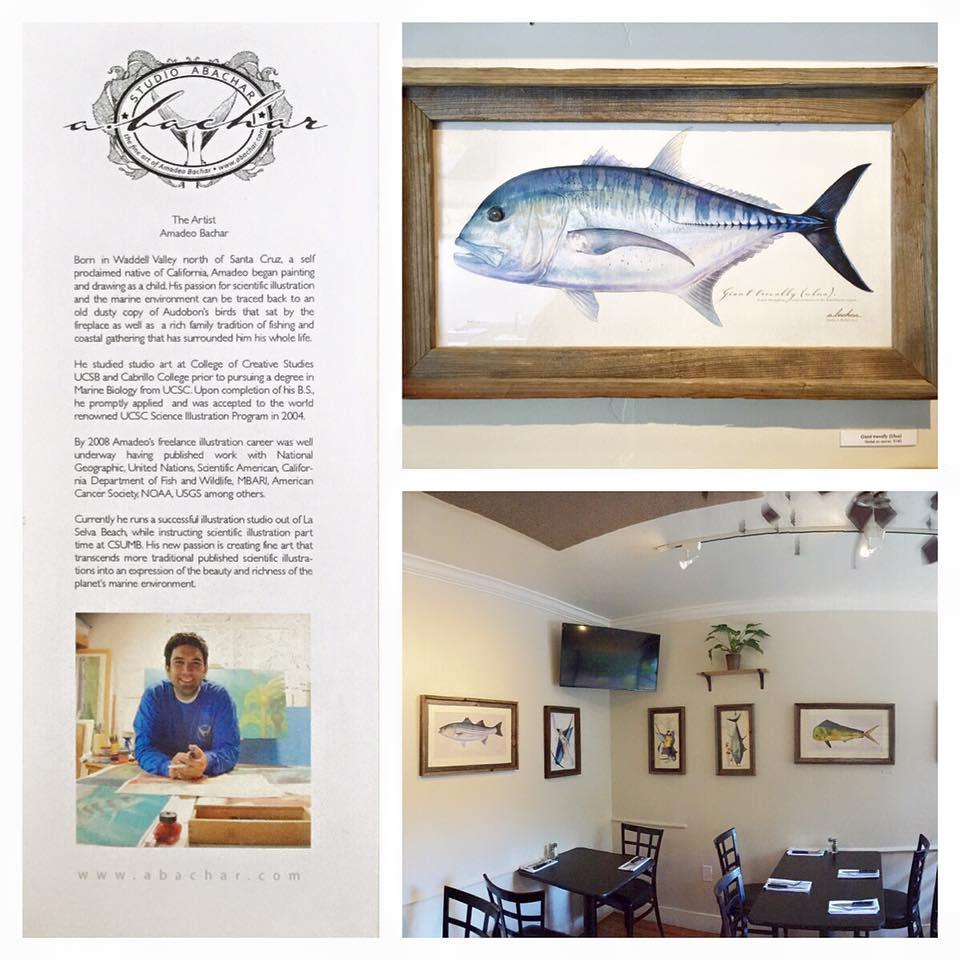 ---
Art from the Heart – Twin Lakes Christian School
[2jgallery 211]